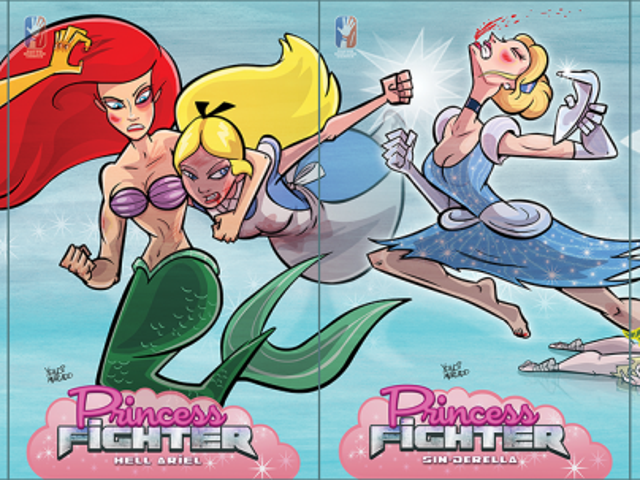 A long long time ago, I raised a question here on io9 about who would win in a Disney Princess death match.
So to give a little background my friends and I were arguing what the best disney movie was, which lead to who the best Princess was, which ultimately lead to which one would win in a fight to the death.
Now while that conversation didnt go much farther, but I wondered who would win in a...