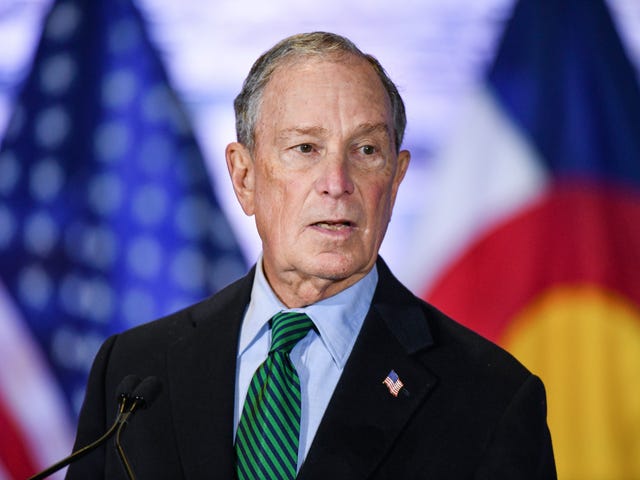 Michael Bloomberg is a liar.

Yes, the same guy who believes an "epidemic of dishonesty" is plaguing our democracy and probably tells his girlfriend "I love that color on you!" even though he fucking hates it to the core of his very being, is a lying-ass liar.

And since Maury Povich isn't around to expose this 77-year-old fraud for the unrepentant fabricator that he is, I suppose the onus falls...