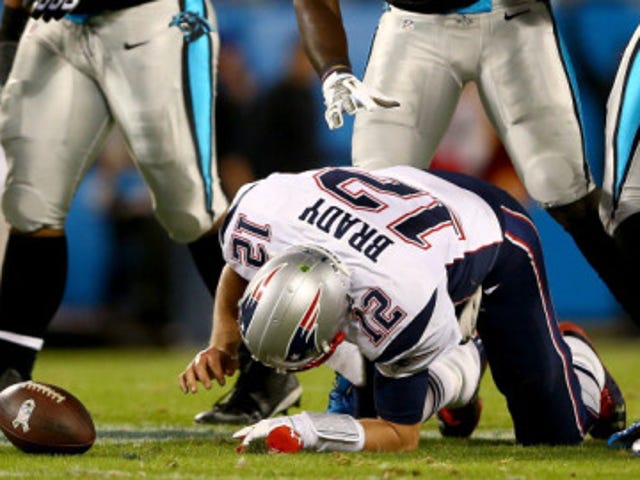 Hey, do you remember something called Deflategate?

It wasn't really that big of a deal. Maybe it got a little coverage somewhere. Like India. Or Pakistan.

Whatever, you probably don't remember. But if you do, the key point of the idiots was that the number of fumbles by the Patriots the previous 8 seasons was so statistically unlikely, they must have been cheating. Regressing had a
great...