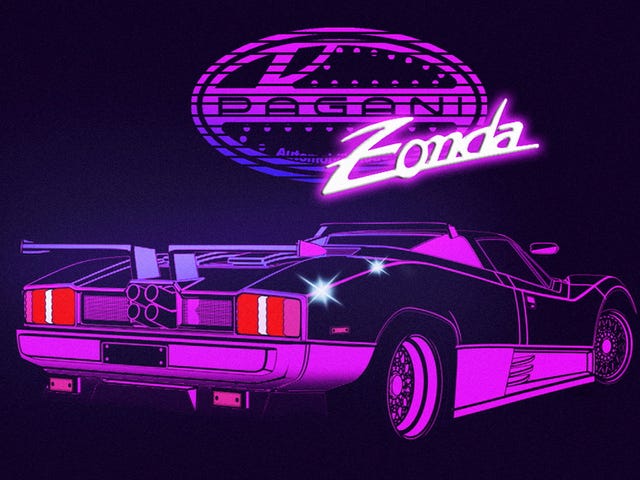 I like to visit a couple of other car sites around the web and Carscoops.com rarely disappoints. This was a great catch by them, I thought other Jalops would appreciate. The Zonda really lends itself to this style, not to mention the spoiler looks like a great place to rail up hero lines of booger sugar.
This is the work of Turkish designer Oguz Spiahioglu,
Imagining The Pagani Zonda As A...