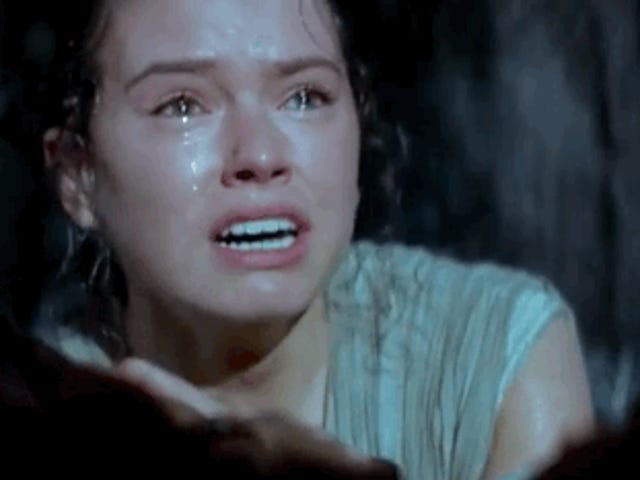 I felt a great disturbance in the Force, as if millions of voices suddenly cried out in terror and were suddenly silenced. I fear something terrible has happened.
Indeed it has Obi-Wan. The release date of Star Wars Episode VIII has been pushed back from May 26, 2017 to December 15, 2017.
I originally expected it to come out around that time but was overjoyed when I saw the May release date....