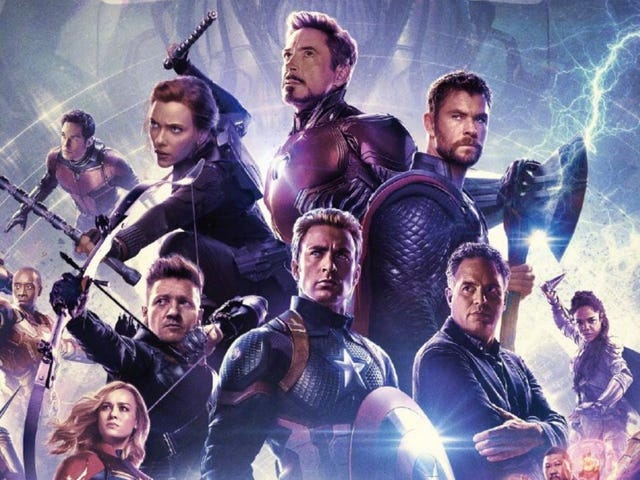 It's time to chill out.
What is a movie's purpose, if not to entertain? Are we not capable of it anymore?

This post discusses major plot points for Avengers: Endgame. Proceed at your own risk.

So, I think we're really past the point of no return here. Surely, we all knew that with the Endgame would come the nitpicking. And sure, maybe it's reasonable to expect a higher grade of such because of...