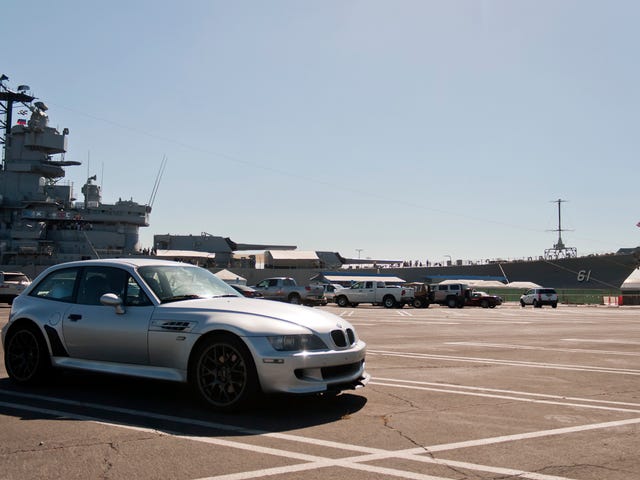 Having read Justin Hughes'Living With A Subaru BRZ story today, I definitely came across familiar ground with my current car. So apologies for basically using the same format, but I enjoyed his article, and here's my go at it.
Living With A Subaru BRZ
There have already been eleventy zillion reviews of the Toyobaru twins, all saying that it's…
Read more
I currently own a fantastic 2001 BMW M...