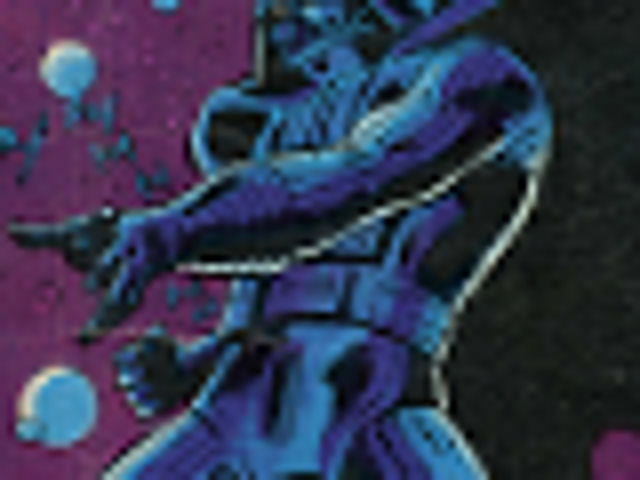 Not infinite scroll!!!!! What if I want to print a story?

I gotta figure out if it has its own separate .js file and block that. If I find it, I'll post an update.
[UPDATE 5:21EDT] Using Seamonkey's DOM inspector I was able to figure out there's a div with class "js_reading-list reading-list". I may try to just force that to not display via usercontent.css. But if I can identify an URL pattern...