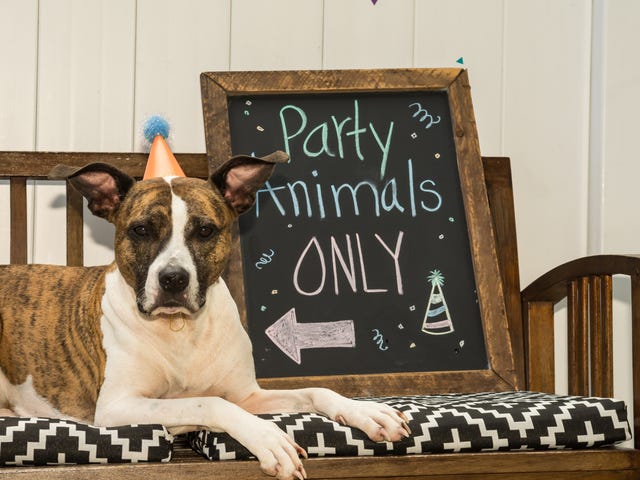 Last CallLast Call is The Takeout's online watering hole where you can chat, share recipes, and use the comment section as an open thread. Here's what we've been reading/watching/listening around the office today.  Time to pay tribute to Kate, y'allYour browser does not support HTML5 video tag.
Click here to view original GIF
Bernot Malort Face
The only thing I don't like about having Kate...