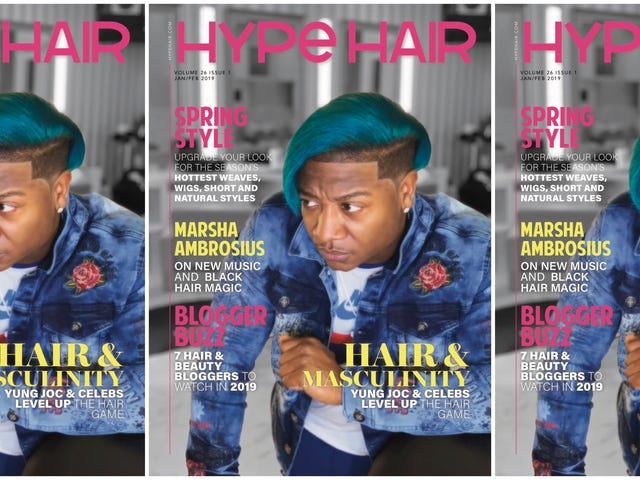 Straight black men, we need to talk about Yung Joc's hair.

Unless you've been on another planet beneath a rock with your hands over your eyes, you've likely seen the former Bad Boy rapper's increasing love for colorful, daring haircuts.
Beginning with a (fairly bad) perm in 2016, Joc's hair journey has taken nearly as many twists and turns as one might expect from a newly divorced auntie—or an...