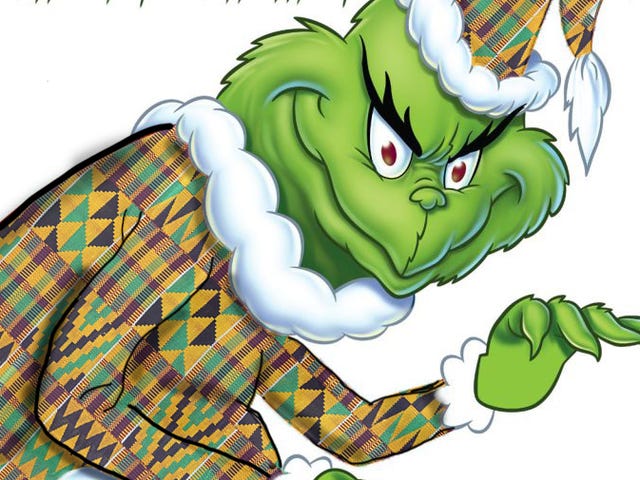 Here's a lie you often hear:
"I grew up in the hood. And because I was smart, all the cool kids and the gangstas bullied me and beat me up."
If you talk to anyone who ever knew me, none of them would describe me as cool. Even though I was the least intimidating person you would meet, I didn't encounter much trouble because I didn't live in "the hood."
No one lives in "the hood" or the...