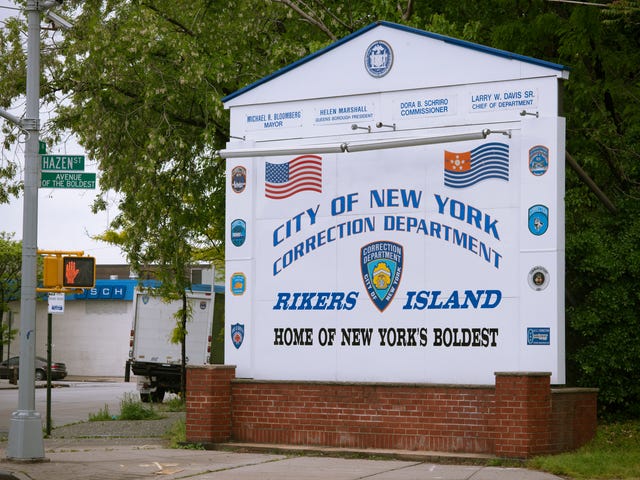 On March 19, the chief physician of New York City's jail system, Ross MacDonald, issued a warning on Twitter: "A storm is coming."
In a plea directed at city prosecutors and judges, MacDonald said he noticed how swiftly courts were closed in response to COVID-19.
"This was fundamentally an act of social distancing, a sound strategy in public health. But the luxury that allows you to protect...