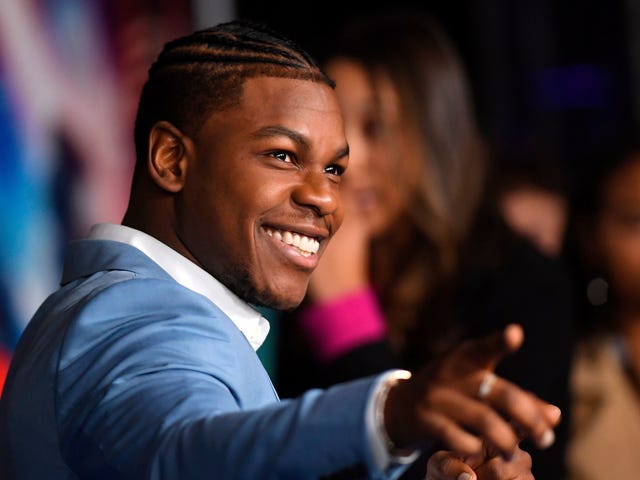 John Boyega is a goddamn delight.
First off, the best things about the Star Wars: The Rise of Skywalker press tour have involved him in some manner. For example, there's the time he wrote a hilariously heartfelt letter to his co-star Oscar Isaac, continuing the energy fans have for their respective characters, Finn and Poe.
Rabid(ly racist) Star Wars fans were big mad when he expressed (valid)...