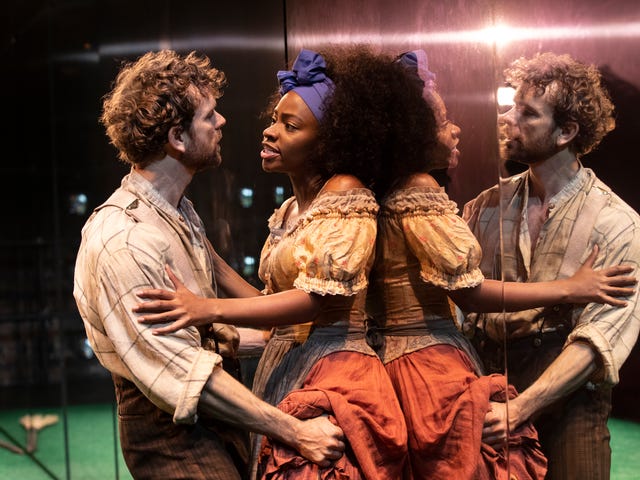 Much to the chagrin of the many detractors who were in an uproar about last month's world premiere of Slave Play, the controversial drama's creator is getting the last laugh.

It's bittersweet, though.

Jeremy O. Harris found his critically acclaimed pet project at the center of a firestorm on the heels of opening at the venerable New York Theatre Workshop on Dec. 9. Upon the reviews of Slave...