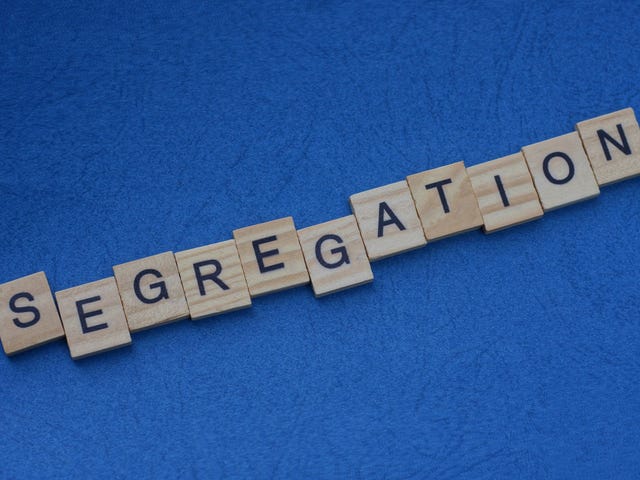 Gardendale, Ala., is an interesting place.
I'll allow The Root Senior Writer Michael Harriot to do the honor of explaining why that is, at least in part, as previously reported here :
A judge told a mostly white suburb near one of the blackest cities in the country that—after reviewing all of the facts—she believed the town's request to separate itself was motivated by race. She stressed that...