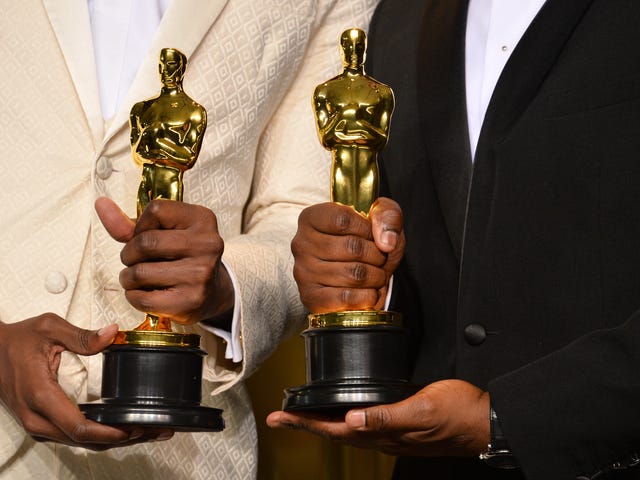 The #OscarsSoWhite, they called the police on the BET Awards.
The #OscarsSoWhite, Pete Buttigieg was almost nominated for an award.
The #OscarsSoWhite, Cuba Gooding Jr. tried to marry his statue.
On Monday, the Academy of Motion Picture Arts and Sciences announced the nominees for the 92nd Academy Awards and, as usual, they're rooting for everybody white. Although the Oscar committee has touted...