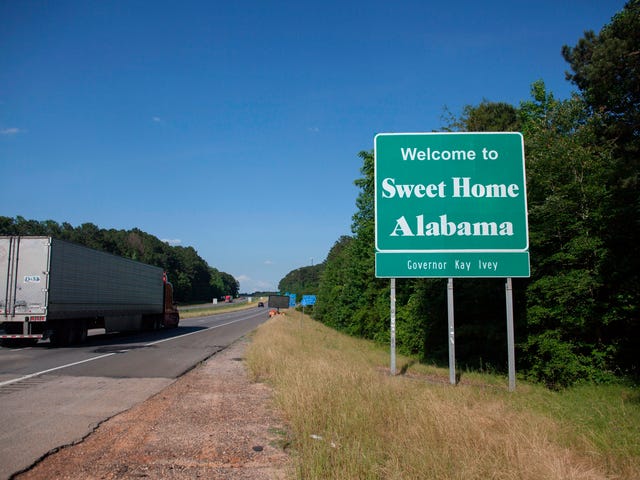 It looks like
Nathaniel Woods
isn't the only person Gov. Kay Ivey is willing to put to death.
The Republican governor announced during a press conference on Thursday that the state would not be enacting "shelter-in-place" measures, which have been shown in other countries to mitigate the disastrous effects of the coronavirus.
From Talking Points Memo:
"Y'all, we are not Louisiana, we are not...