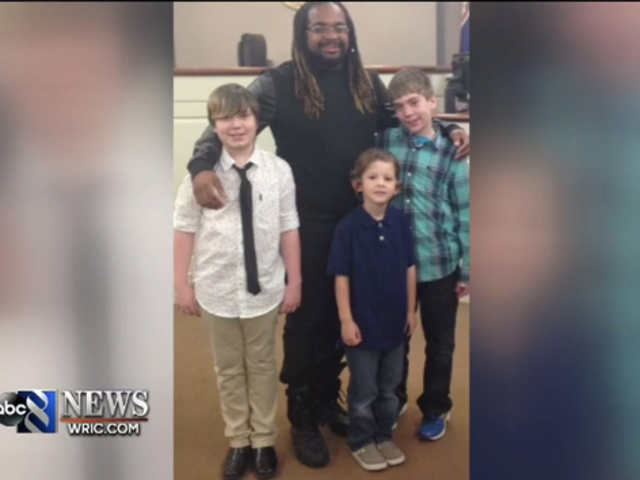 When 29-year-old Barry Farmer decided that he wanted to be a foster parent eight years ago, he says he didn't expect to end up as an adoptive father to three young boys, WRIC reports.
"When someone calls you dad, you're like, 'Who, me?' I just like taking care of children," Farmer told the news station.
However, Farmer did believe that everyone deserves a family, and that being family doesn't...