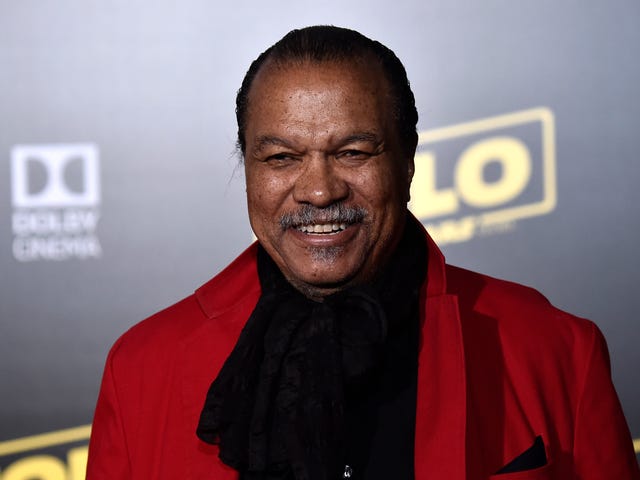 At 82 years old, Billy Dee Williams is not only making moves as an iconic actor but as an iconic person.
In his recent feature interview for Esquire, Williams opened up about the ways in which he expresses his own gender identity.

"And you see I say 'himself' and 'herself,' because I also see myself as feminine as well as masculine," Williams confirmed. "I'm a very soft person. I'm not afraid...