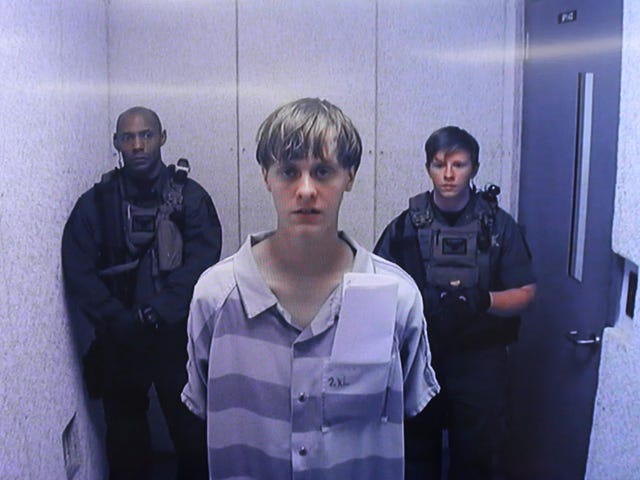 Last week, Dylann Roof, the man accused of killing nine African-American parishioners at Charleston, S.C.'s Emanuel African Methodist Episcopal Church in June 2015, was declared mentally competent to stand trial.
On Monday, Roof was granted permission to represent himself at trial before the prospective jurors in his case were brought into the courtroom, WISTV reports.
U.S. District Judge...