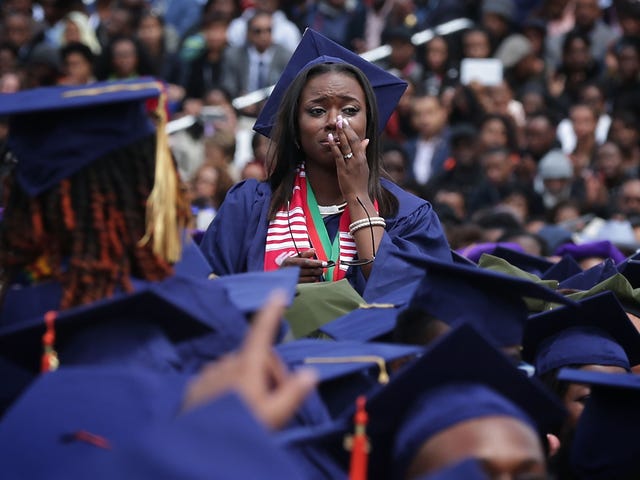 Students at Howard University currently have reason to run around the sanctuary praising God, because Alfred Street Baptist Church has raised $100,000 to pay off their student debt.

Thanks to the Virginia-based church, 34 students—including one Mya Thompson—can lay the burden of student debt down by the riverside.
According to the Washington Post, Thompson, like far too many, owed a...