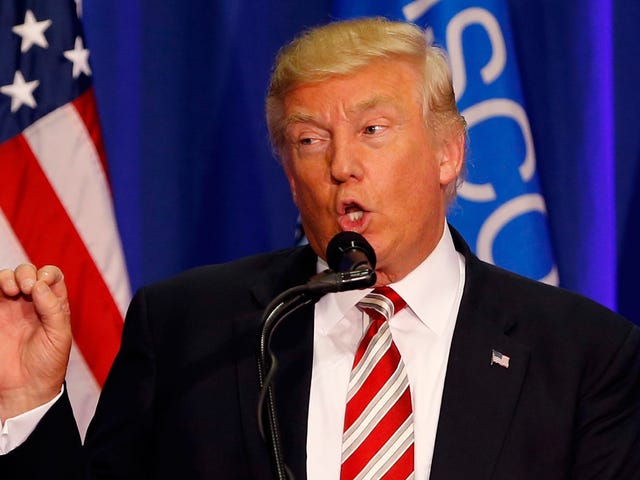 Trump wants it to be one way. He may soon learn it's the other way.
Less than 12 hours after Trump debuted his rhyming threat , ripped from the dialogue of a straight-to-television mob movie, Democrats have asked Trump to walk it like he recently talked it.
"If there is going to be peace and legislation, there cannot be war and investigation," Trump said last night to audible groans from...