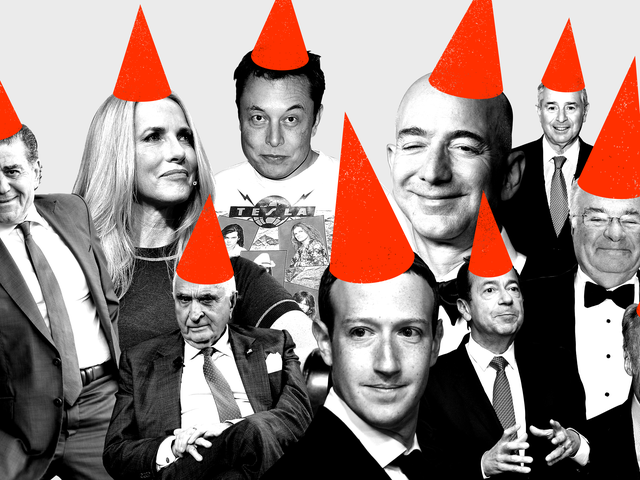 69 IdiotsThe biggest idiots of the year in politics, media, and pop culture.  
2018 was a year filled with idiots—including the idiots who rule our cursed capitalist hellscape. Here are some of the worst.

Crypto enthusiasts
If you don't understand the "crypto" space, imagine a system in which you give someone all your money, and in return they give you an imaginary thing that doesn't exist at...