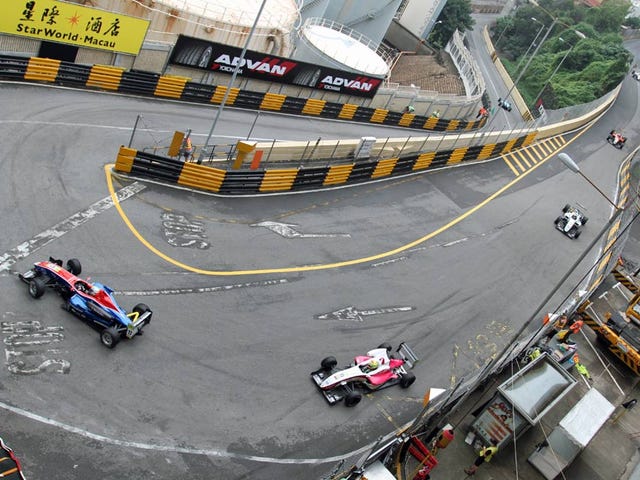 If you disagree, you're wrong.
Yes, the Nordschlife is much, much longer. However, it's like driving on a Tilke-drome compared to Macau.
If you've never heard of the Guia Circuit, here's a little introduction. 6.2 kilometers of road, at it's narrowest point, it's officially only 7 meters wide(I personally believe it's actually much narrower at points). 19 turns...officially. If you count every...