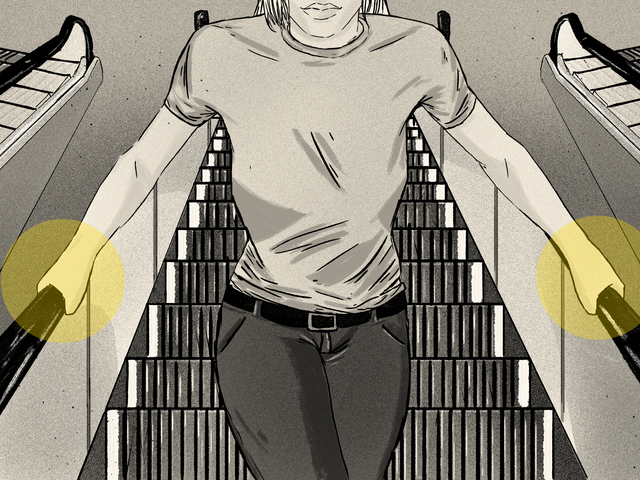 People shouldn't walk on escalators.
(It slows down the flow at rush hour.) According to
a recent CBC report
, all the walkers are breaking escalators faster. The Otis Elevator Company even says that walking on the escalator is a safety hazard. But that's not what we're here to talk about. We're here because of a dumbfounding revelation from Otis.
Stop Walking on the Escalator
Escalator...