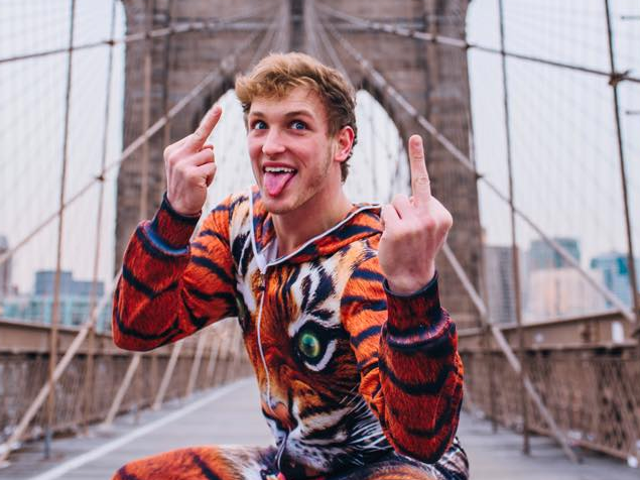 When Pokémon Go players see a good Pokémon spawn on the map, everyone will start running toward it, even if it's not particularly rare. It was only a matter of time before someone took advantage of this phenomenon.
Watch what happens after Vine star Logan Paul screams DRAGONITE in the middle of a crowd of players in Central Park:
...there is no Dragonite, of course. But it is rare, that some...