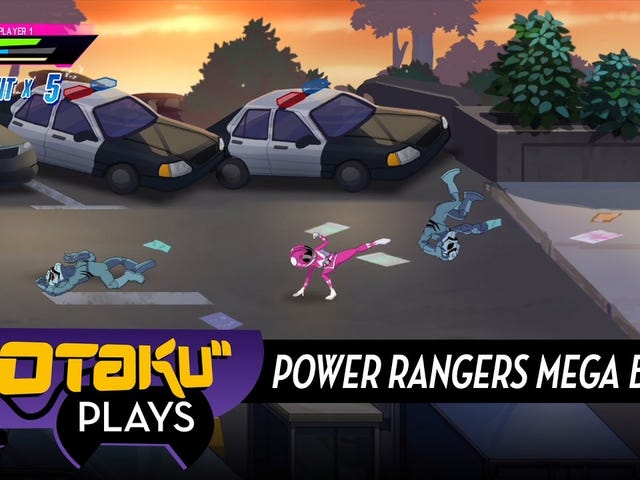 Can we just get a Power Rangers Musou already and stop releasing nonsense like Mighty Morphin Power Rangers Mega Battle?
My initial reaction to the October announcement of the 2D brawler from Bandai Namco and developer Bamtang was "This looks like garbage," but not having played the game I gave it the
benefit of the doubt
. I should have stuck with my gut.
Released last week as a...