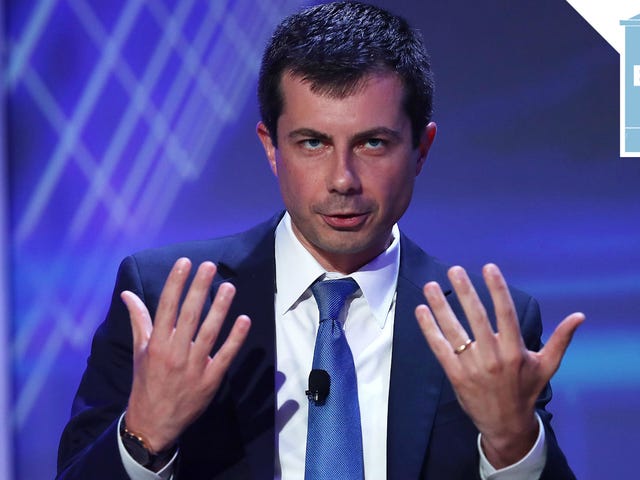 Barf BagWelcome to Barf Bag, a daily politics roundup to help you sort through the chaotic Trumpian news cycle.  
Buttigieg, never drop the skin routine.
Here's all the shit we couldn't cover today:During an appearance hosted by the Des Moines Register, presidential candidate Pete Buttigieg was asked to offer advice to teenagers headed for college. His response: "Dish soap and soap are...