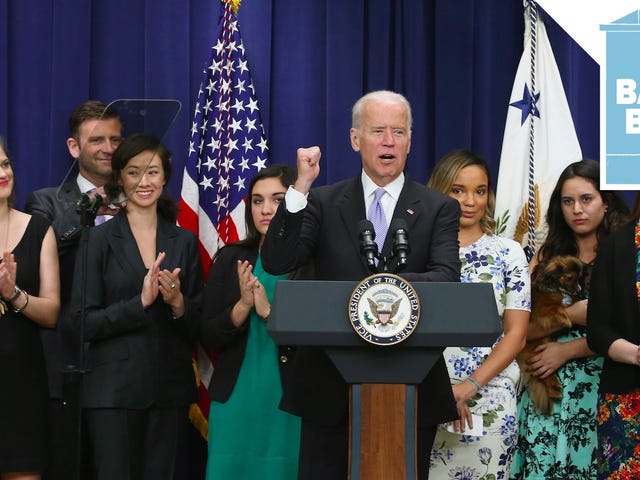 Welcome to Barf Bag, a daily politics roundup to help you sort through the chaotic Trumpian news cycle.
I have "All I want to do is #MAGA!" stuck in my head on a loop and it sounds like this!
Here's all the shit we couldn't cover today:KnowYourIX founder Alexandra Brodsky noticed that the White House appears to have quietly deleted a report on sexual violence from its website. The 2014...