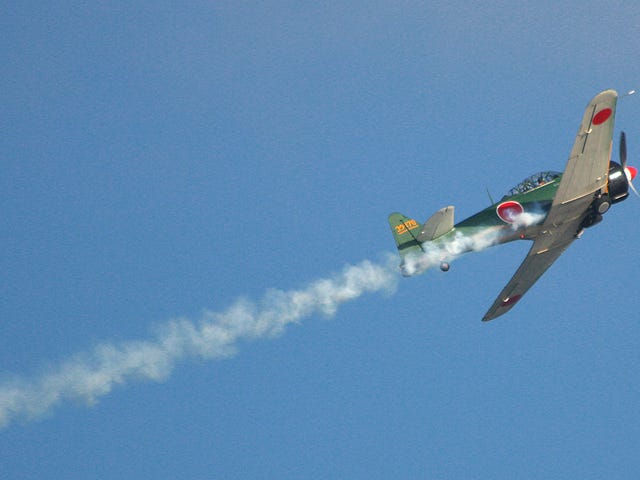 Foxtrot AlphaTech and news from the world of modern defense.  
Most living Americans tend to think of the Mitsubishi A6M Zero as the Japanese plane that walloped the Americans at Pearl Harbor. Okay, well, it did do that. But it wasn't the fearsome fighter that Hollywood movies have portrayed. While it had some initial advantages, it was deeply flawed.
The Zero was not only meant to be...