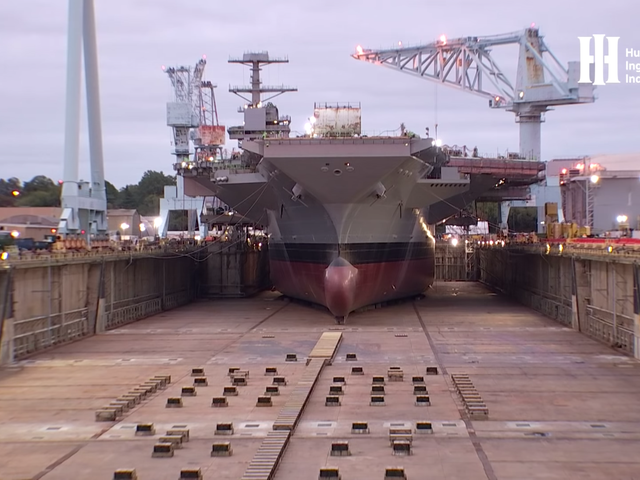 Foxtrot Alpha Tech and news from the world of modern defense.
Prev
NextView All
Carriers are really, really big. Everyone says it, but until you see the whole carrier, sitting high and dry in an empty dry dock for the first time, you really can't comprehend the true size of the world's largest warship.
The U.S. Navy just uploaded footage of the future USS John F. Kennedy, sitting in dry dock...