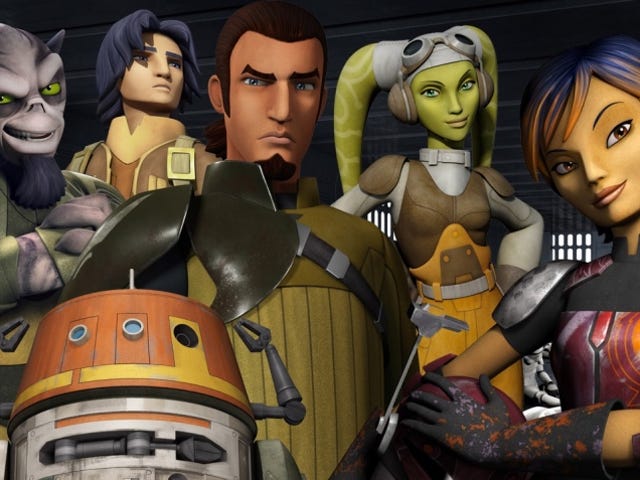 Rogue One may have just arrived in theaters, but one of its characters is already heading to the small screen with an appearance in Star Wars Rebels.

Did I say heading to the small screen? I should've said...heading back!
That's right, Saw Gerrera will be returning to his television roots with an appearance on season 3 of Star Wars Rebels. How was this incredible piece of information...