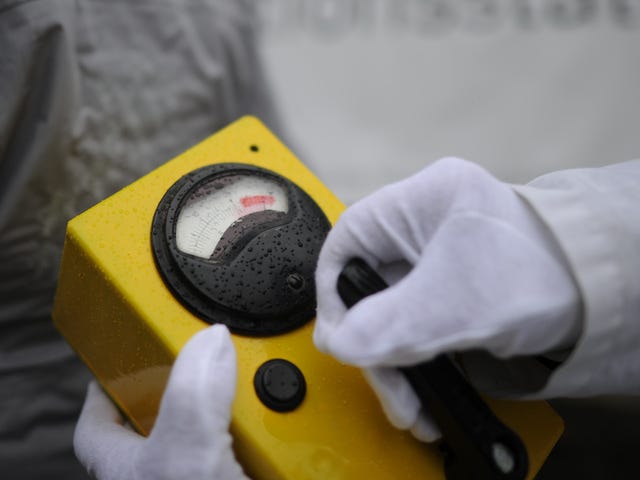 A Russian city reportedly observed a rise in radiation levels after an explosion at a nearby military testing site, which left at least two dead.
Reuters reports that the Russian defense ministry told state media that a liquid-propellant rocket engine exploded on Thursday, killing two people and injuring six.
"At the test site of the Russian Ministry of Defense in the Arkhangelsk region,...