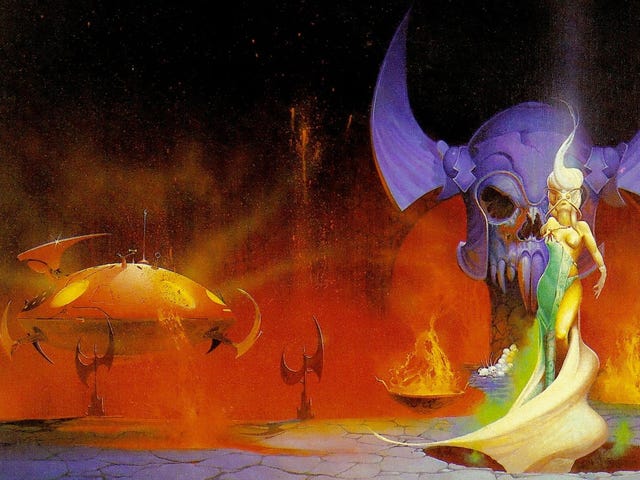 Tanith Lee, who died on Sunday, was one of the most prolific and influential authors of fantasy and horror. Everyone seems to know her for something different. Some people are obsessed with The Silver Metal Lover, while others devoured her fantasy series. And then there are the Blake's 7 episodes. She left a huge bounty.
Top image: The Birthgrave, British cover
Lee wrote dozens of novels, and...