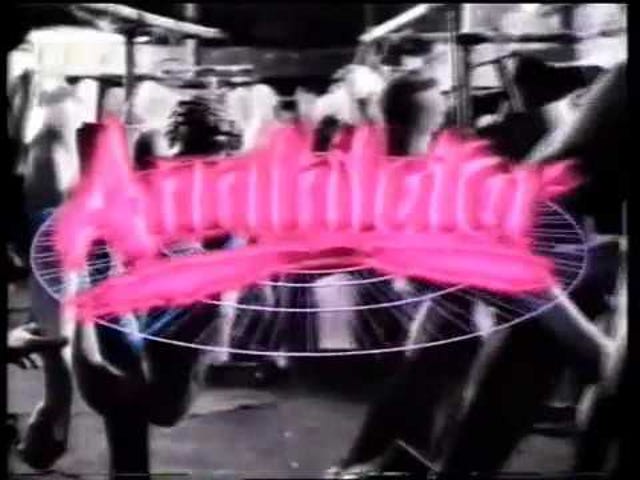 1986 NBC TV movie and failed pilot. Catherine Mary Stewart, Mark Lindsay Chapman, Brion James, Geoffrey Lewis.
Annihilator (TV Movie 1986)
Directed by Michael Chapman. With Mark Lindsay Chapman, Susan Blakely, Lisa Blount, Brion James.…
Read more Read
Read more Read
Hilarious unsold pilots
Ken Levine's daily column about writing, producing and watching TV sitcoms, TV...