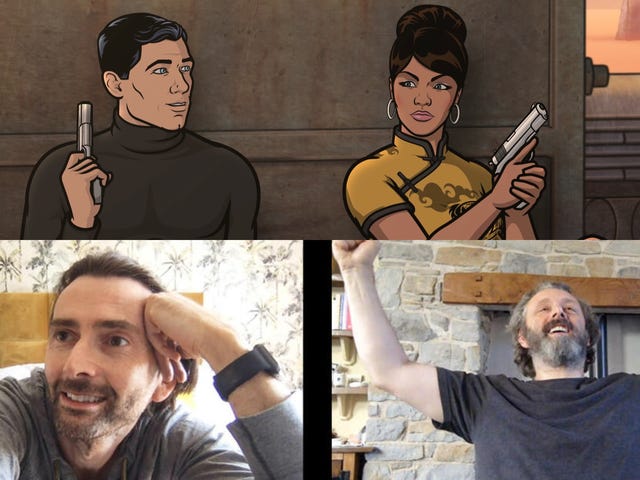 Here's what's happening in the world of television for Wednesday, September 16. All times are Eastern. 

Top picks
Archer (FXX, 10 p.m., one-hour season 11 premiere): What happens to a spy when he emerges from a coma during which he believed that he and all his coworkers lived through an L.A. noir and went to space and set up shop on a remote island?
We're about to find out. Tonight's...