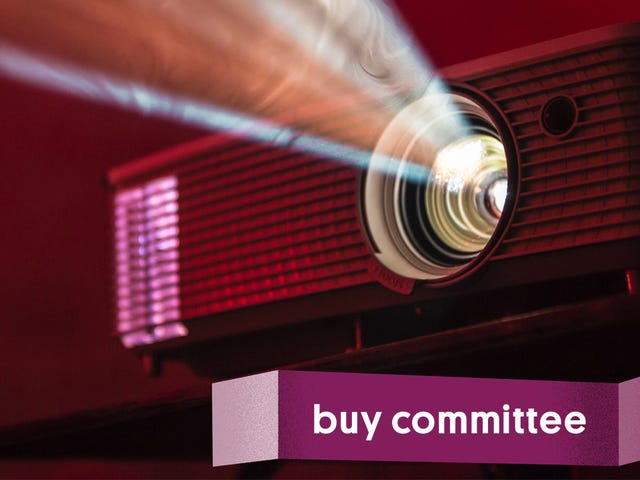 Buy CommitteeLet us know what products you keep putting in your cart, only to "Save For Later." We'll offer our take, and ask readers who own the product to weigh in.  
Buy Committee, noted hard boiled egg enthusiast, scaffold art provocateur, and our own SVP of Business Development Ryan Brown needs your help.
I've been adding
this projector
to my cart, and then removing it, every few months....