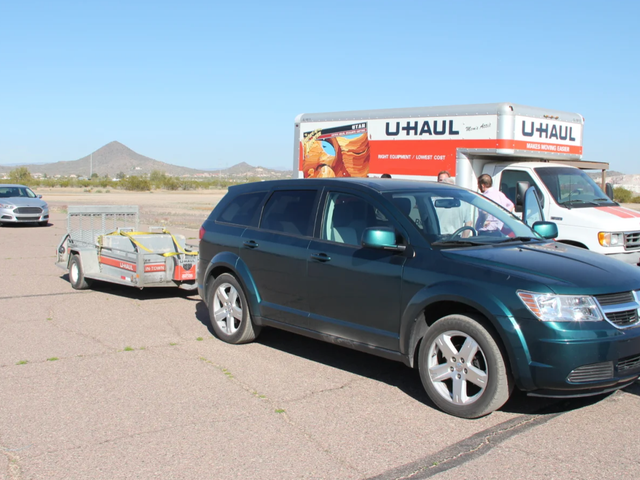 Truck Yeah The trucks are good!
A decent barometer Americans' movement in real-time is to check on the cost of moving trucks in their area and, oh man, are people getting the heck out of cities in California.
To spot the trend, look for one-way travel from the largest west coast cities. Let's say you're fleeing Los Angeles for the sunny freeways of Houston, Texas, for instance. One of the...