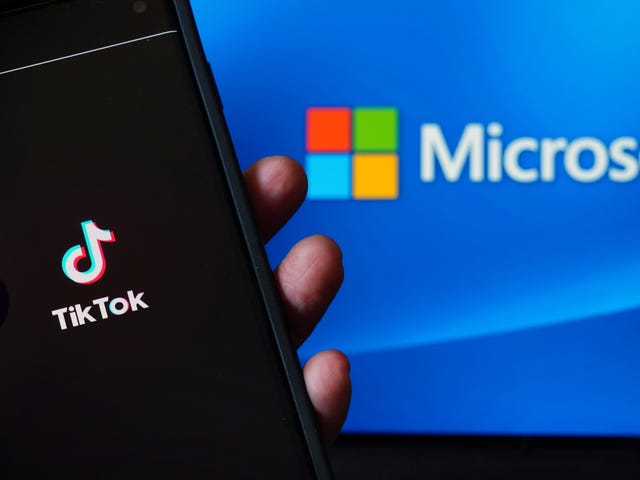 Donald Trump is demanding the U.S. government somehow get a juicy cut of any deal for Microsoft to buy Chinese-owned video app TikTok—or else.

TikTok is owned by Beijing-based ByteDance, which over the past year has triggered concerns that the Chinese government could
order the firm
to
assist it in espionage
against the app's estimated
80 million
daily active U.S. users. There's been no...