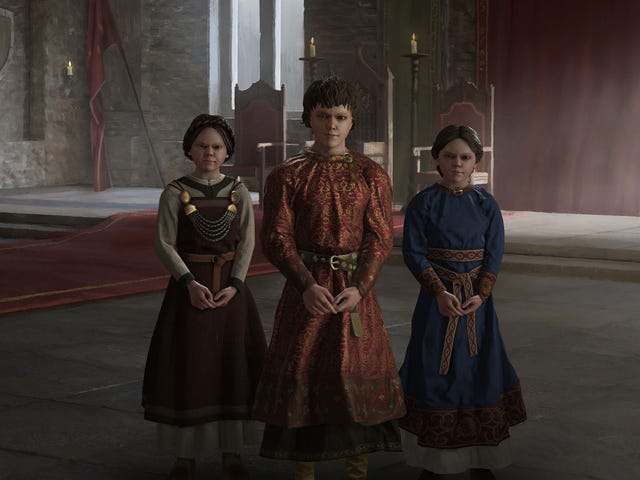 Oh boy. Oh boy. Where to even begin with this. How about...we try something new.

Crusader Kings III: The Kotaku Review
Crusader Kings III is a game that takes in 600 years of human history, from the 9th century through
Read more
Approaching a grand strategy game like this can be a daunting experience. You need to be prepared to take on so much, from an enormous interface to a web of complex...