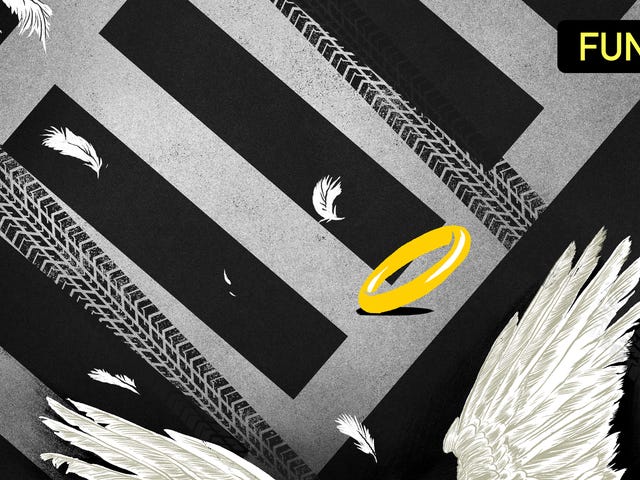 Your browser does not support HTML5 video tag.
Click here to view original GIF
Illustration: Jim Cooke (G/O Media)FunbagTime for your weekly edition of the Deadspin Funbag. Got something on your mind? [Email the Funbag](mailto:funbag.deadspin@gmail.com).   
Today, we're talking about doctors, the Mariners, capture the flag, being followed, and more.


Your letters:

Stosh:
It could be that this has...