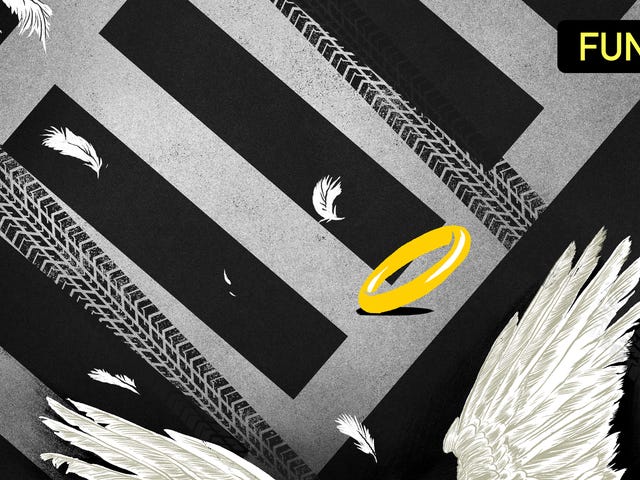 Funbag Time for your weekly edition of the Deadspin Funbag. Got something on your mind?
Email the Funbag
.
Today, we're talking about doctors, the Mariners, capture the flag, being followed, and more.


Your letters:

Stosh:
It could be that this has always been the case, but it definitely seems like only horrible people excel in the world today. Does it pay to be a pleasant person?
It does. I know it...