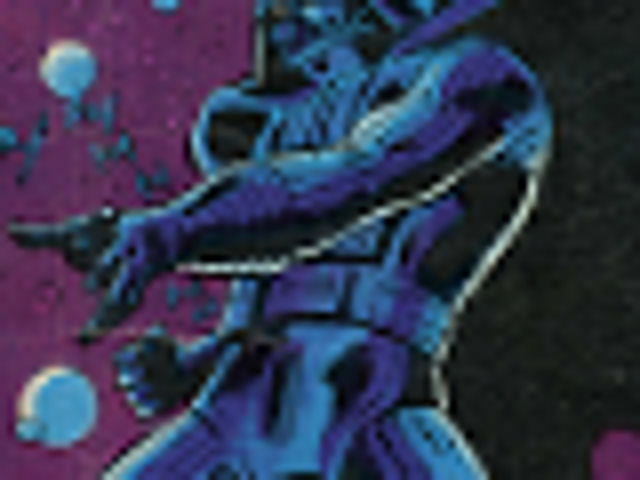 I just saw it today.
It was fun. I laughed at some parts. Smiled at others. A younger me, from the time of Jedi, would probably have cheered. It's clearly more original-trilogy-like than the prequels were.
But nothing is perfect.

I'm thinking the biggest apparent flaw is how quickly Rey picked up on the force use, even drawing the saber to herself while Ren was trying to do the same. Sure, Luke...