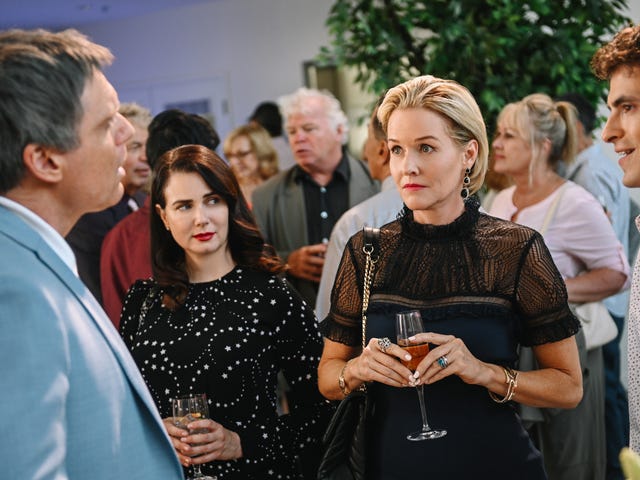 TV Reviews All of our TV reviews in one convenient place.
"Inspired by true events" is like
catnip for Lifetime movies
, so it wasn't a huge surprise when the cable channel almost immediately jumped on the "Operation Varsity Blues" scandal that broke this past spring. Only seven months later, we now have the unimaginatively titled The College Admissions Scandal, which plays out likes a...