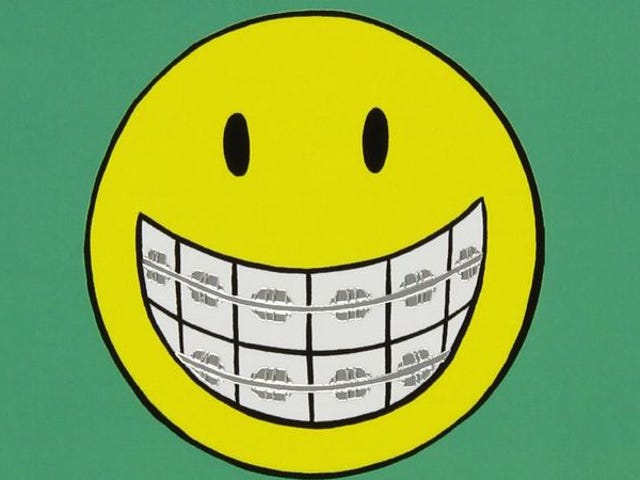 Back IssuesBack Issues discusses a major comic of the past, reevaluating its strengths and weaknesses while exploring the cultural context of its creation and how it has impacted the future of the comic-book medium and industry.  
This week: Raina Telgemeier's Smile, the autobiographical graphic novel that situated Telgemeier as a major force in the comics industry.
Smile summary: Raina...