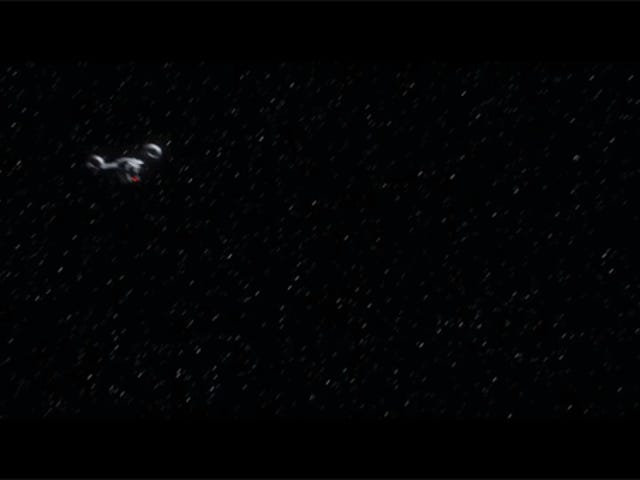 The Mandalorian, episode seven went out all guns blazing. Some random thoughts on the recent episode.

Some surprisingly graphic moments. The claw marks on Carl Weathers, for example, caught me slightly off guard. The Black Hole Disney is back.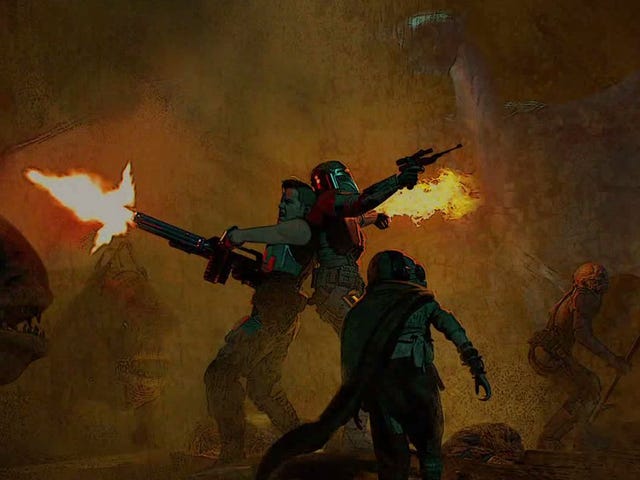 A definite mini Beyond Thunderdome vibe in the beginning, when this reality's Tina Turner makes a welcome return, in the form of MMA goddess Gina Carano. An ex-heavy shock trooper and potential future love interest, mayhaps. Raow.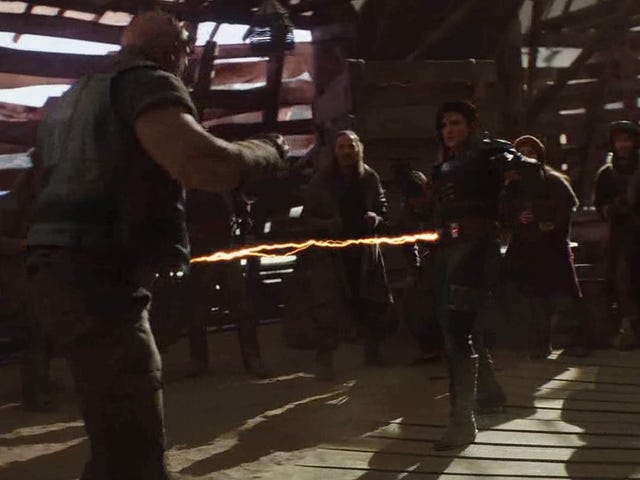 Yobaby ramps up the cute inserts for the fans to coo at, a little too much honestly. The marketing machine must be salivating. Yobaby also reveals force healing powers, using them on Action Jackson, after the party is attacked by a Pterodactyl type creature. I'm guessing this was to tie in the ridiculousness that is "The Rise Of Reywalker". It's not my thing, it could be worse. This display of Force (TM) gives Action Jackson the reason not to betray Mando, realizing Gizmo is something special.

The walk into the city, the face off, Western tropes that fit nice within the setting. Is it because our DNA is not so far removed from our frontier ancestors that we respond so predictably? Or the generations exposed to the Western and Gunfighter movies of the 50's and 60's, such as George Lucas enjoyed? I still remember the Cowboy and Indian playsets, in the 70's and 80's. Maybe this is why it resonates. F-Troop!

It tickled all the nostalgia fiddly bits, I cant help think that 10 year old me would have loved watching this on TV, after seeing Return Of The Jedi at the Sturt Theatre, in Mount Gambier back in 1983. Do not shed a tear for me however dear children, for I had Battlestar Galactica.
I have spoken got his ug, naughted. Is he really dead? Tune in next time. Speeder bikes, jamming the frequency, Biker Scout armour, all nostalgia geek, but I liked it.

IG-11 is alive, exuding mystery, menace and a British manner all at once. Not mad at that at all. Robots, love 'em.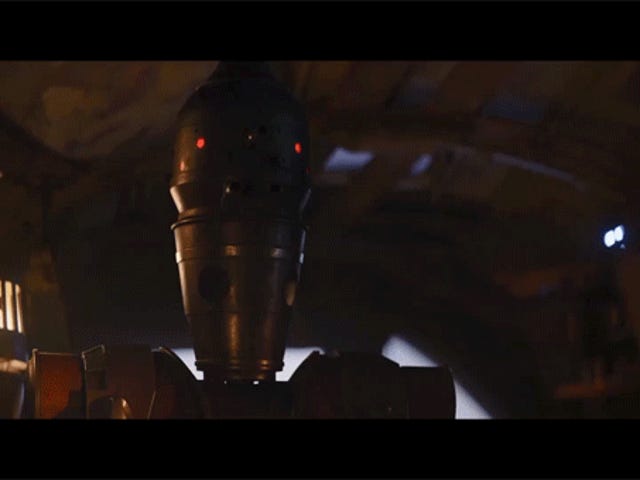 Also the bar tender droid 3B6-RA-7, I had the figure as a kid, as featured in the Sandcrawler scene from Star Wars (Sans A New Hope, as it was in '77).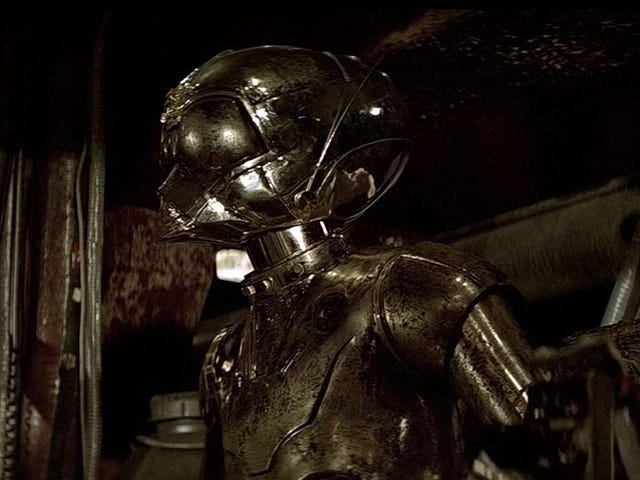 The part that really got my attention was the inclusion of two vehicles which were featured in the Kenner toy catalogue I had as a kid. I would stare at the Tie fighter and Imperial troop transporter, then wished with all my might, to will them into existence (along with the AT-AT from Empire, didn't we all?).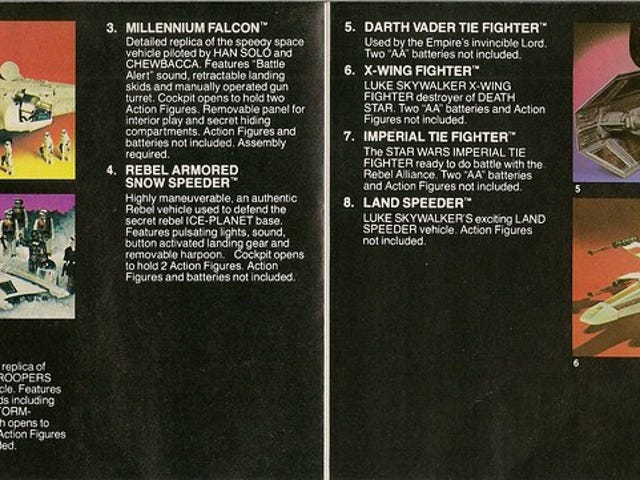 The imperial troop transporter beladen with Stormtroopers, was such a nostalgia kick in the face. I sensed something, a presence I've not felt since... ROTJ. A tingle of glee perhaps? Or brand loyalty gone mad?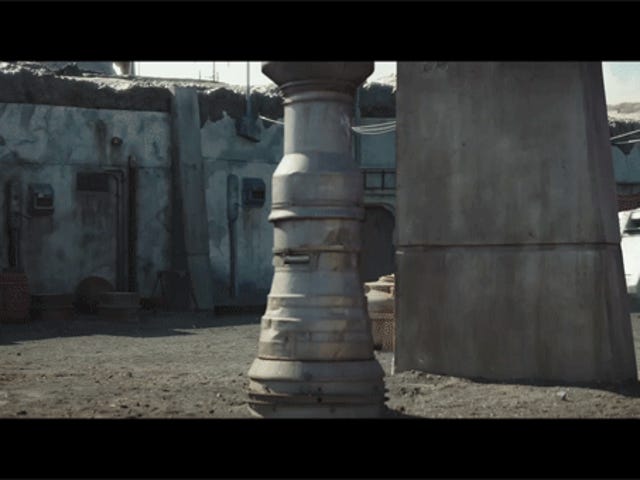 I always pondered how the pilot got out of the damn thing, it was finally answered and it was glorious.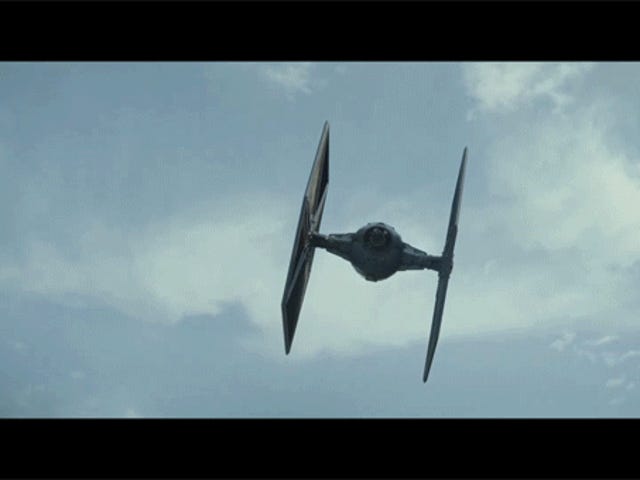 Breaking Bad baddie chewed the scenery a little, I half expected a turtle with a Stormtrooper head attached to saunter by.
This episode was nice, like freshly washed wool socks, recommended watch.
A continued step in the right direction for Star Wars. This is the way.
All right, fine. Here...