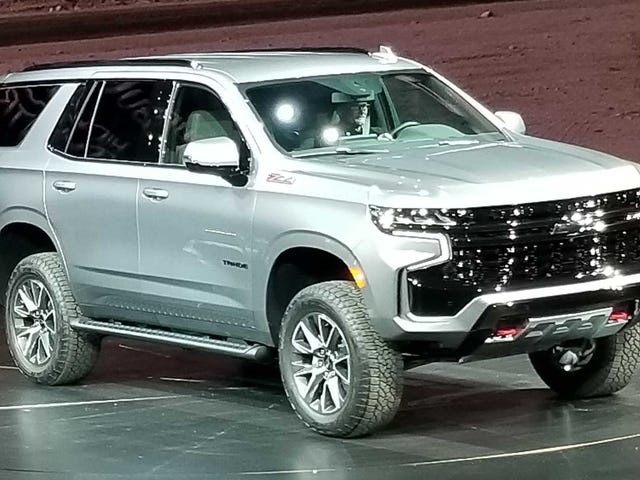 Truck Yeah
The trucks are good!
Chevrolet just debuted the new 2021 Chevy Suburban and Tahoe at the Little Caesars Arena in Detroit, Michigan. We can't give you many details on what's different under the skin, but we can show you the skin itself. Behold the new Suburban and Tahoe.

Ill be updated this post as I get more photos, but here's what I have so far: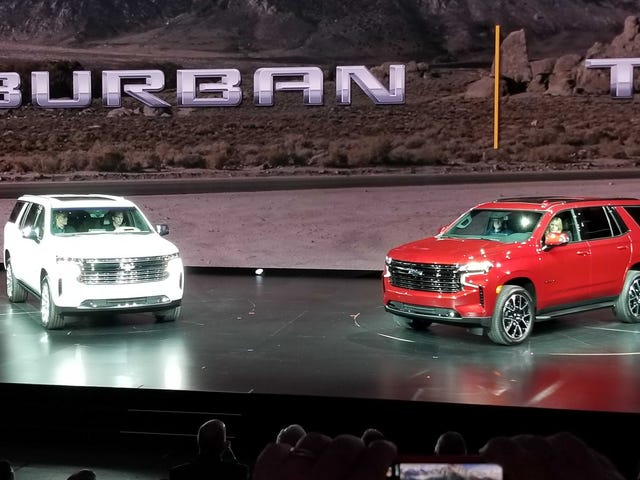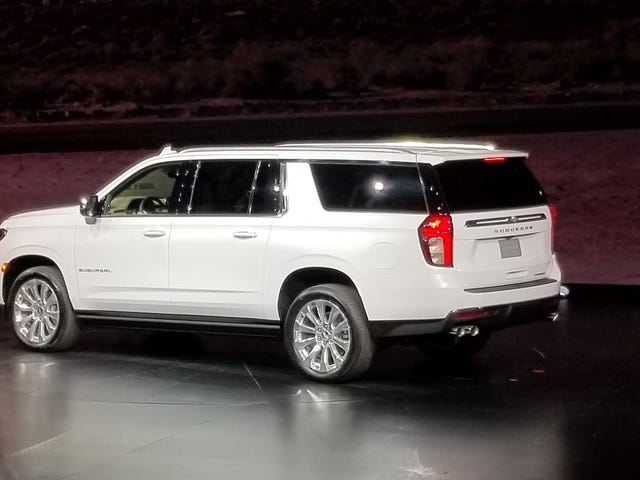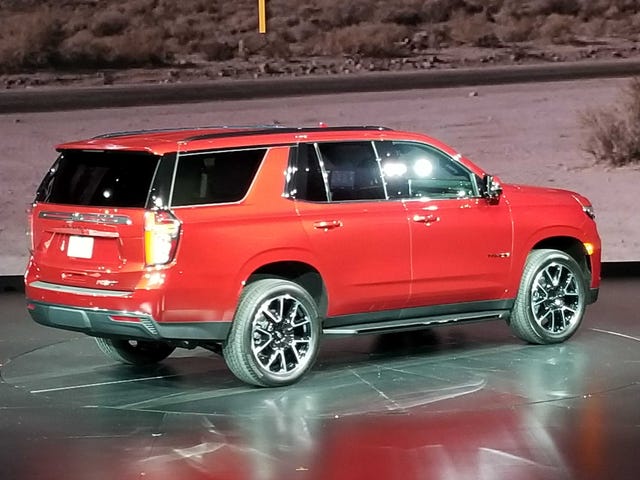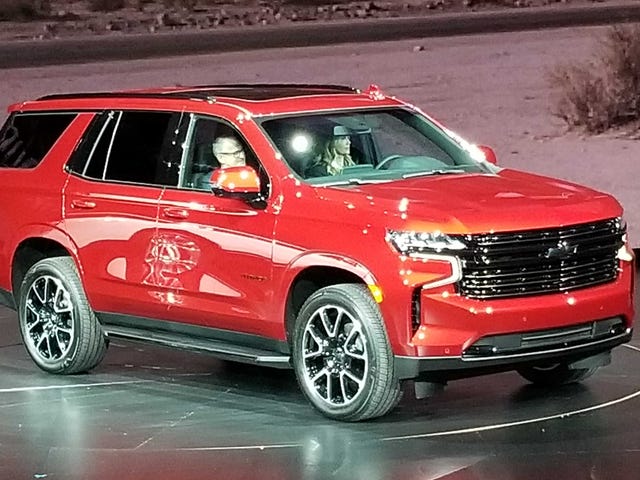 And if that wasn't enough for you, here's the Z71.