I've mentioned that when watching old TV shows and movies I will see the same actor over and over in the course of a week or two; the latest is Ronnie Schell. In How to Beat the High Cost of Living and one of my commercial collections. Did a lot of voice work for cartoons, Gomer Pyle, and Gus, the Kicking Mule, for Disney. I have him on the Gilbert podcast now to round things out.
1980 Wesson Oil.
Gomer.
1980.
1978.
1987.
1975 voice attributed to Schell.
Good Morning World was on Antenna-TV.
Promo.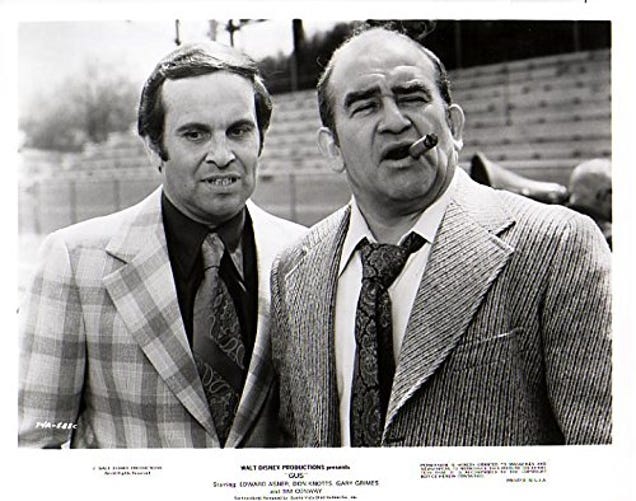 Gus.
Looking up some the cartoons he did that we covered here: Captain Caveman, Battle of the Planets, Yogi's Space Race, Goober and the Ghost Chasers, Butch Cassidy.