I love the 24 Hours of Le Mans. It's my favorite event in motorsports by a long shot. The history, the track, and the cars, and the distance all come together to create the perfect annual event to showcase the best the sportier side of the automotive industry has to offer. When LaLeMans 2018 was announced, I knew what I had to do. So I've done it. I got all my replicas from the race together and will be posting them over the weekend.
But there was something I found while getting all these cars together. I actually have a handful of cars that are almost 24 Hours of Le Mans replicas. They are close to being a replica, but miss the mark for one reason or another. Maybe the number is wrong or the livery is just not quite accurate enough. Maybe it's the same car but the livery is from a different series. For whatever reason, this group of cars was just not quite right. I couldn't feature them over the weekend. So instead, I'll show you all of them here, prior to the "official" posts.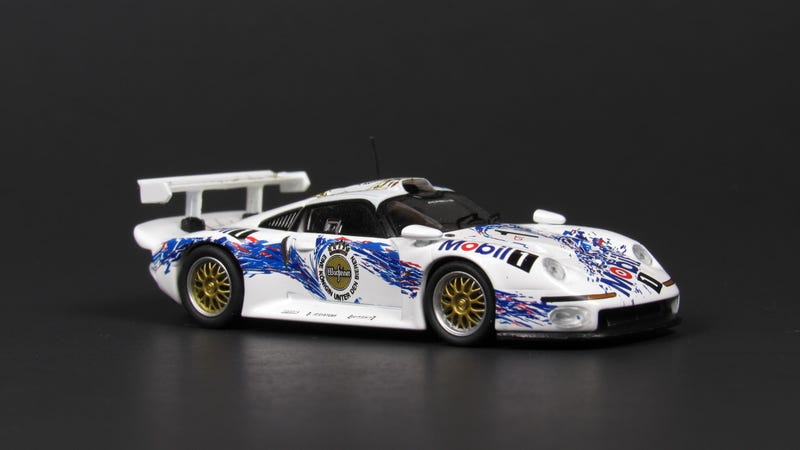 This is a Kyosho Beads Porsche 911 GT1. It's not 1/18 or even 1/43. It is 1/64.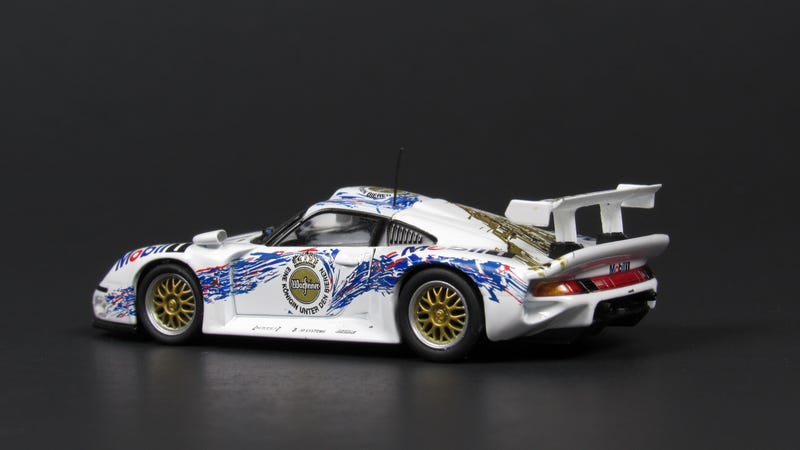 This livery is actually nearly identical to the 2nd place overall finisher at the 1996 Le Mans. But it's had its door numberboards replaced with the Warsteiner logo and the number on the front bonnet (25 in the race) has been replaced with a bubble that just says GT1.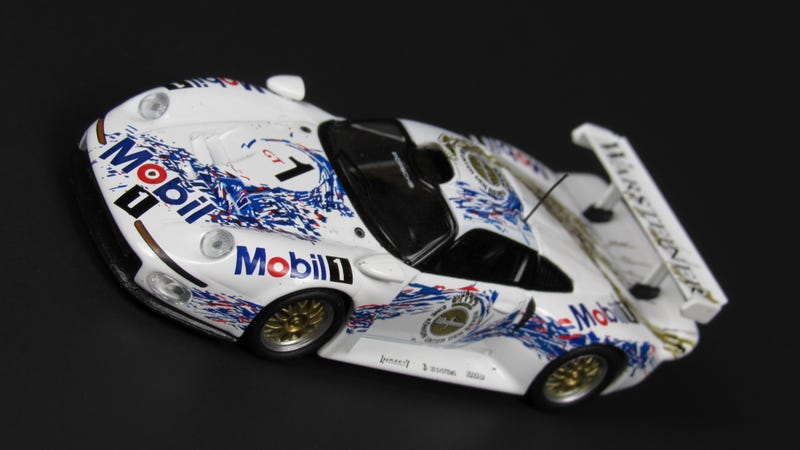 Now, a real 911 GT1 does (did?) exist with this exact livery, so this model isn't a total sham. I have no idea what the purpose of this livery was as it doesn't look to have sufficient numbering for any sanctioned racing I know of. But it still looks good in its own right.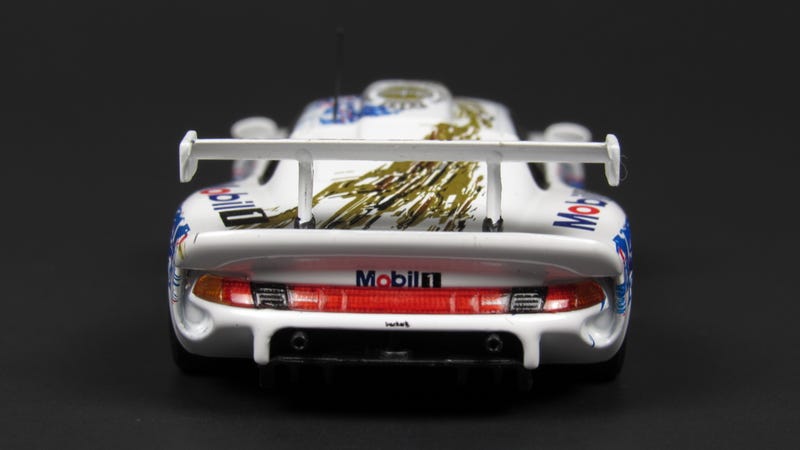 One more picture of the beauty before moving on.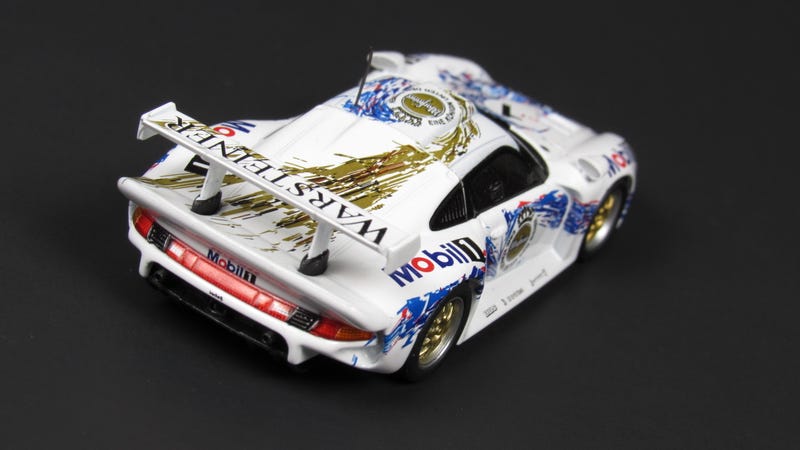 Ok, the rest of these are not quite as nice and thus don't have as many pictures. But I still wanted to show them. First up is this Hot Wheels Ferrari 330 P4. This one comes extremely close to being a simple replica of one of the 330 P4s that finished on the podium in 1967, but there's a problem! This car has the exact same design as the #21 from that year. The #24 from that year is close as well, but it has a very distinctive yellow stripe down the middle. Mattel, you got so close!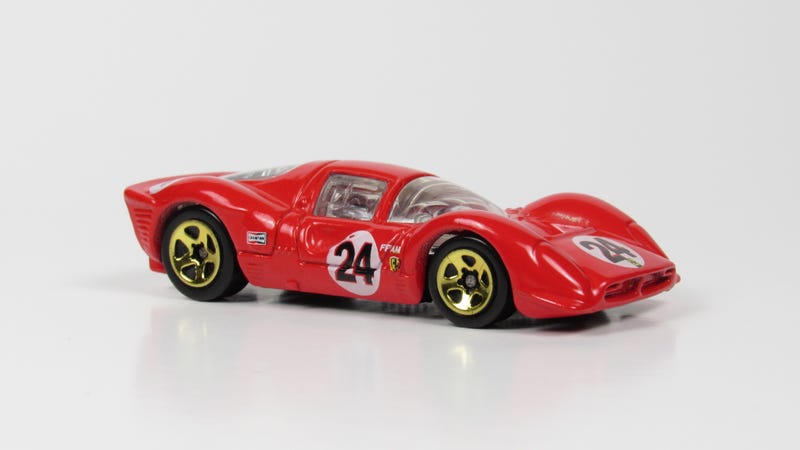 Another car that Mattel nearly got right but just missed on is this Panoz LMP1 Roadster from 1999. There were two Roadsters run that year, #11 and #12. This Hot Wheels replica has the exact same livery as the #12, while the #11 had an entirely different livery. D'oh!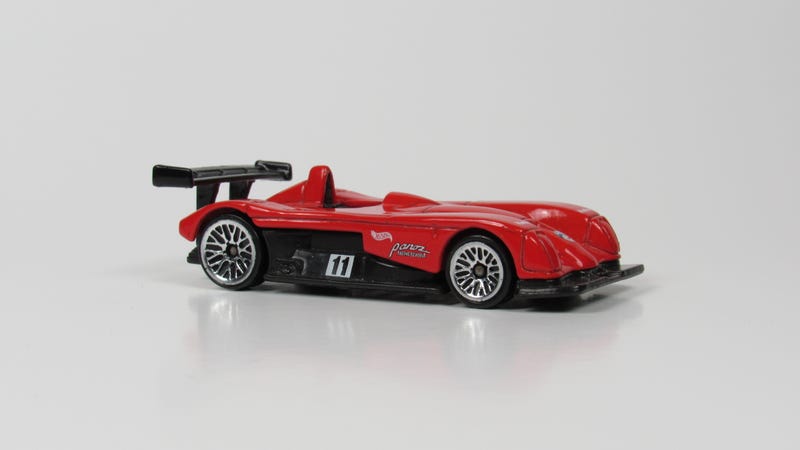 Another Panoz, this one is just based on a livery that the Panoz Esperante GTR-1 ran at Le Mans more than an actual attempt to produce a replica.
How about a couple of BMWs? Like the Esperante above, this pair has iconic liveries that are based on what ran at Le Mans, but due to incorrect numbers and an overall lack of detail I don't think Mattel was going for exact replicas here.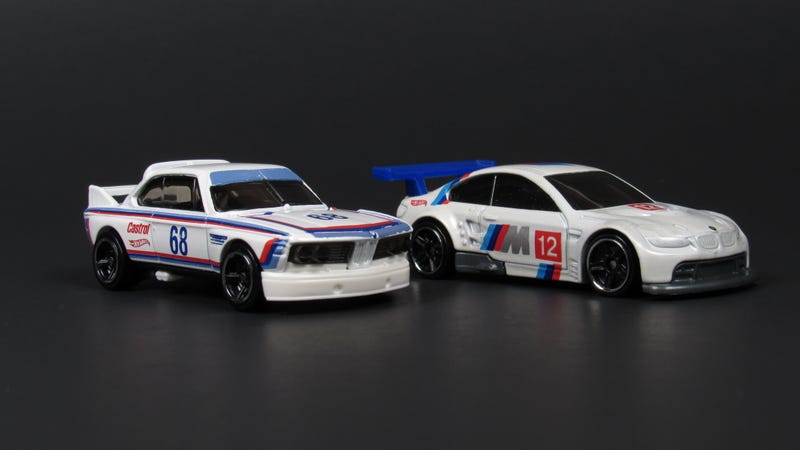 These next 3 cars are actually correct replicas...of cars that ran in the American Le Mans Series. They also ran at the 24 Hours of Le Mans in various years with the exact same liveries, but different numbering and numberboards for the race across the pond. First up is an Oldsmobile powered Riley MK III from Hot Wheels, then a paid of Greenlight Corvettes that I'm sure most people here are familiar with.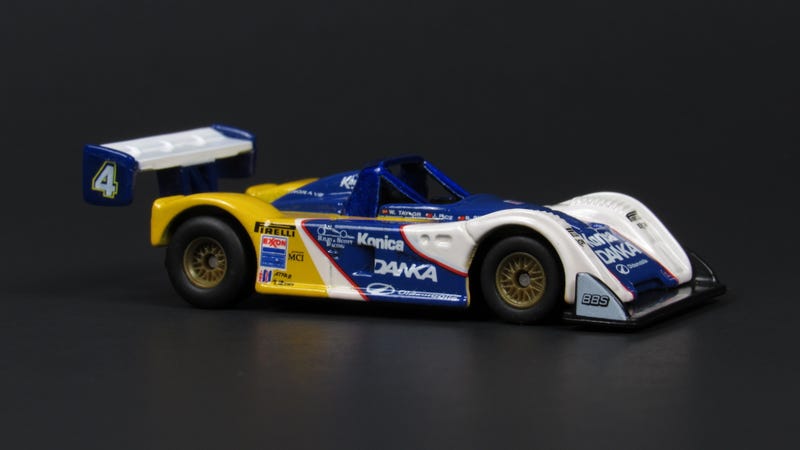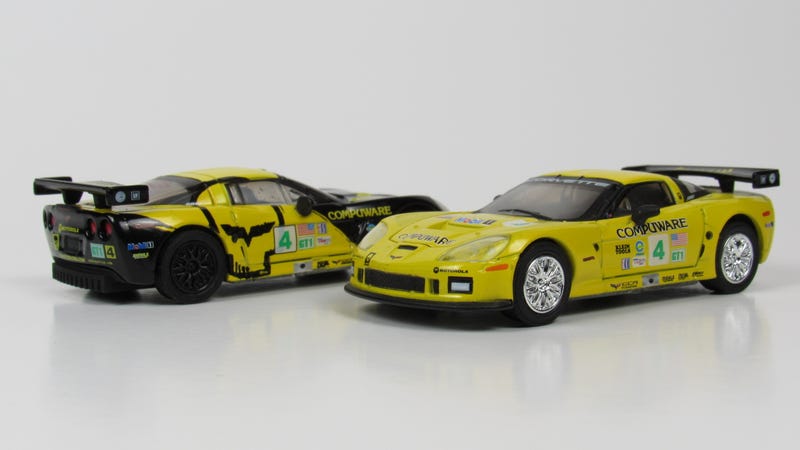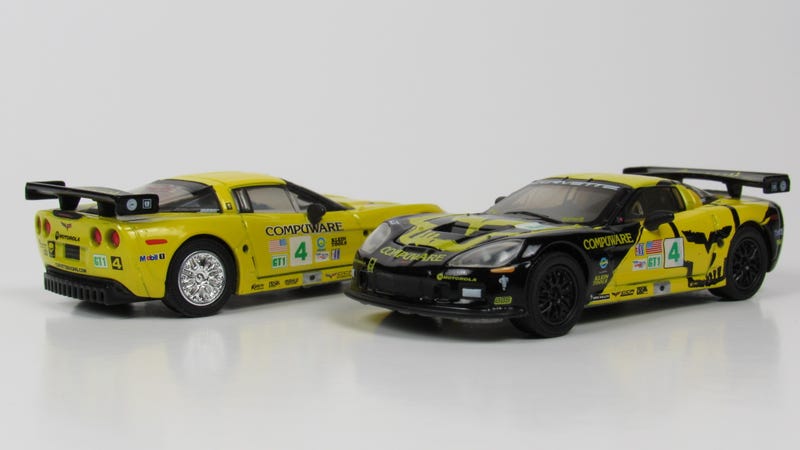 Next up is a Schuco 1971 Porsche 917K. Now, I looked and looked for evidence that a Gulf colored 917 with the number 4 ran at Le Mans that year, but could find none. But I figured this car belonged in this post; maybe someone else knows that I'm wrong and it did run at Le Mans?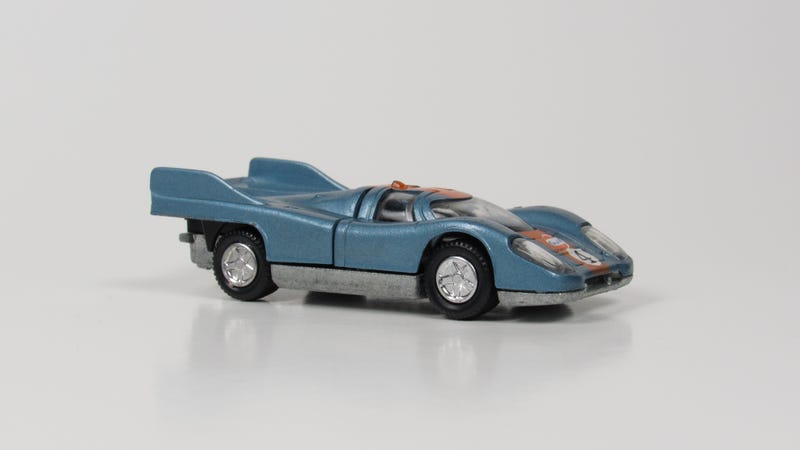 Finally, how about what is potentially a replica of an official car from the race- an AutoArt Porsche 928 with Automobile Club de l'Ouest plastered across the doors. The ACO is sort of a French equivalent to AAA here in the USA, but with the added bonus of being responsible for organizing the premier motorsport event in the world each year.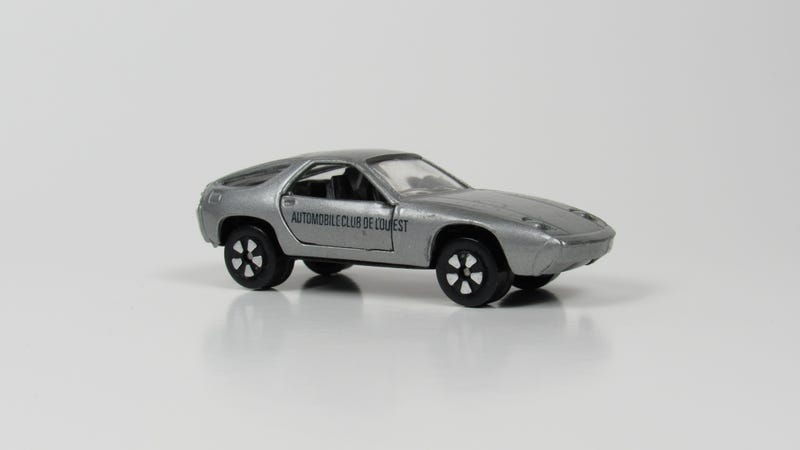 And a little bonus content. I ran a couple of my Le Mans replicas during Car Week back in March. I won't feature them again this weekend, but check them out below if you want a teaser for what's to come this weekend!