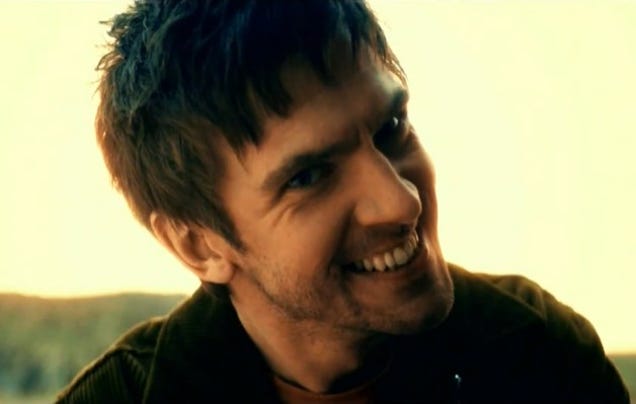 We're almost at the end of this wacky adventure as we move into the bonus episodes they ordered for this season in case they didn't get renewed. But they did get renewed so good news on that front! Welcome to the Legion season 2 episode 10 "Chapter 18" spoilerific reaction thread, where you can share your thoughts on the show as it plays out or after it's done.
If you have any personal or professional reviews you'd like to be shared throw them down in the comments with a link and I'll put them up here.
Crazy Song of the Night:
We're all just alternate personalities screaming spoilers down in the comments, beware!!!!