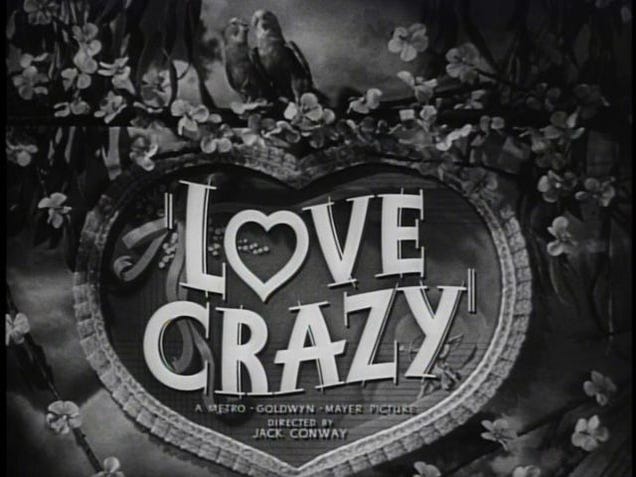 Love means never having to say you're sorry for mining a theme for all it's worth.
https://en.wikipedia.org/wiki/Love_means_never_having_to_say_you%27re_sorry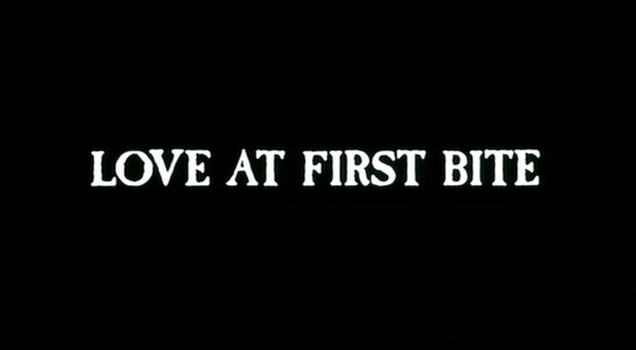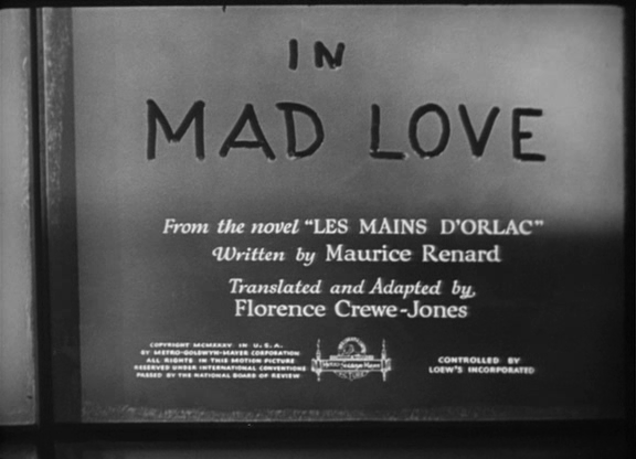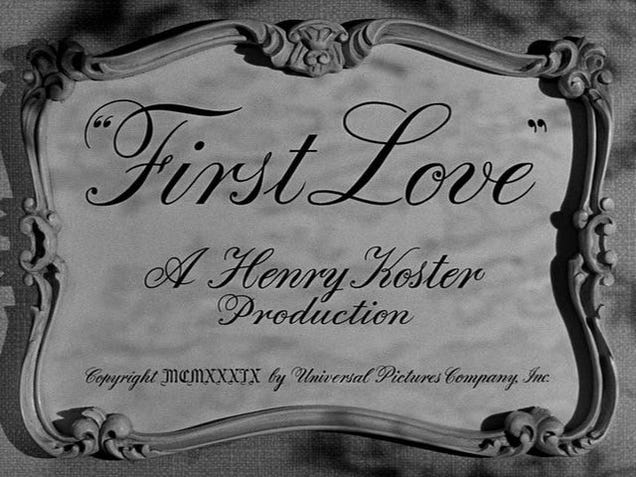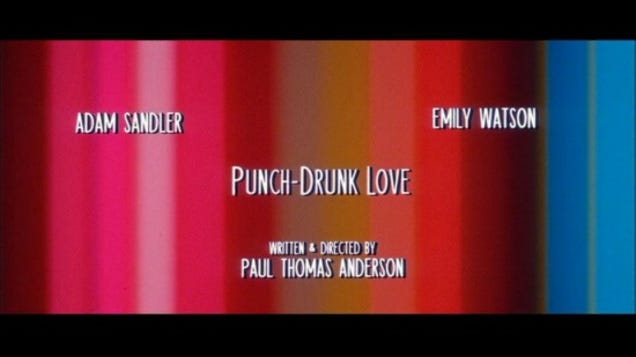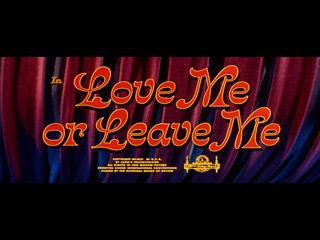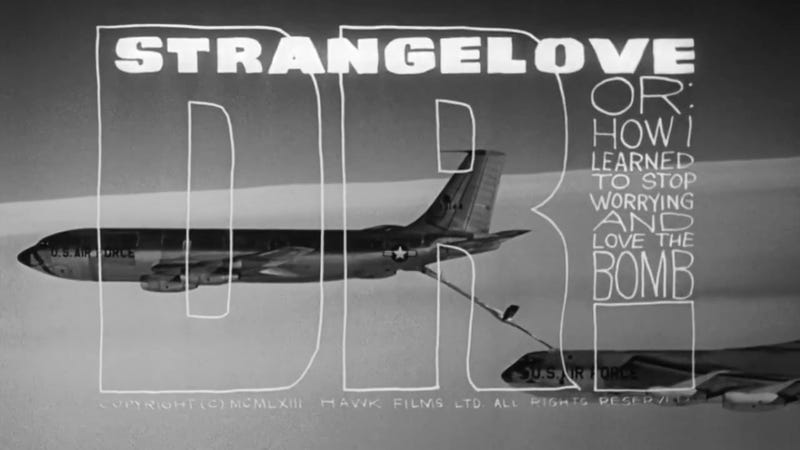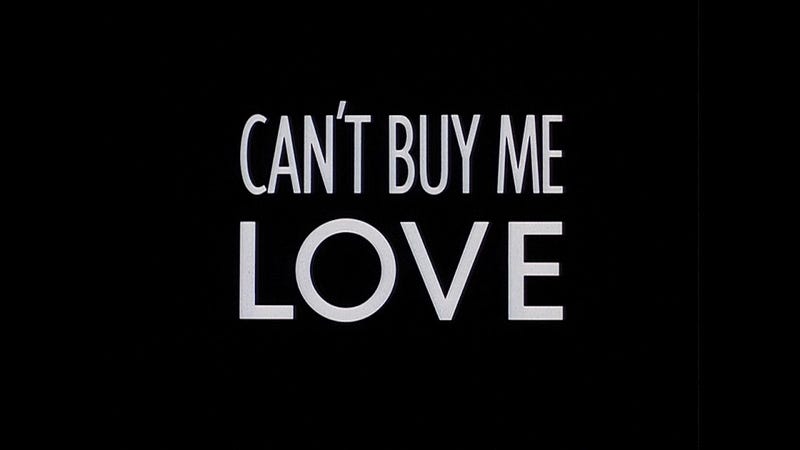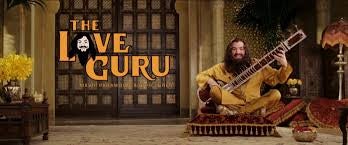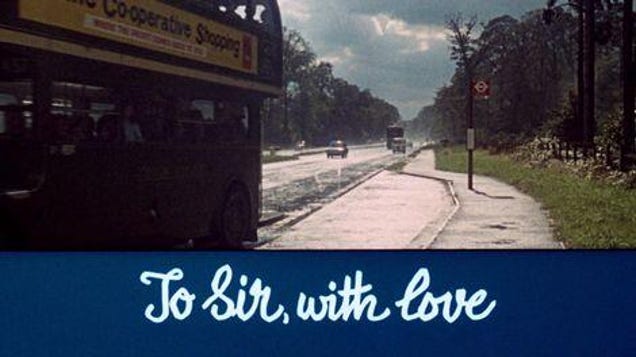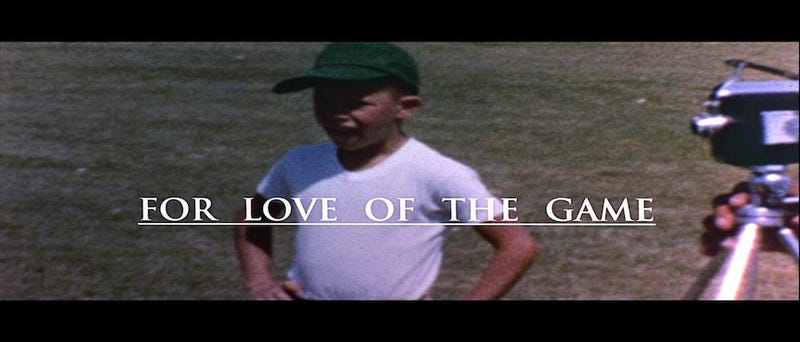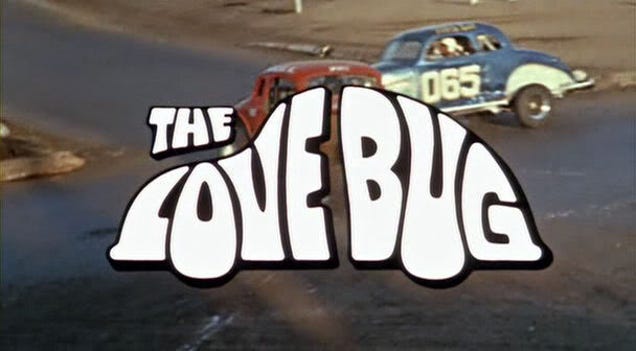 Also searched for Endless Love, Shakespeare in Love, What's Love Got to Do with It. Love Story was only available at the one title card site and I avoided using that person's images.